Complete X-ray Facilities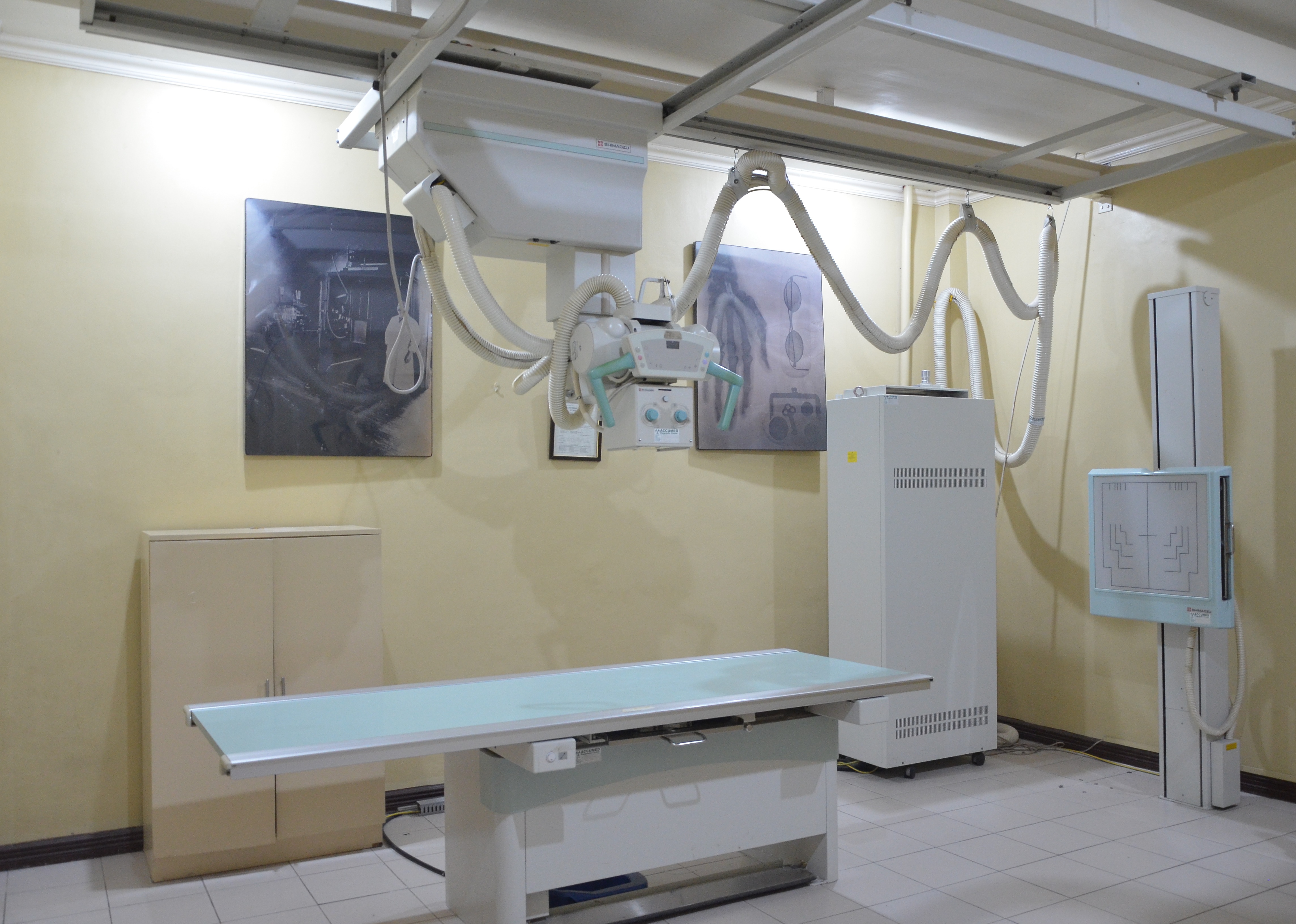 Our Radiology Department is equipped with a ceiling-mounted X-ray machine and an automated film processor for faster developing of films. Our Staff is composed of Board-certified Radiologists.

Special precautions must be taken with pregnant patients. Exposure to radiation during pregnancy may produce birth defects. Always tell your physician and technologist if you suspect you are pregnant.