Complete Ultrasound Facilities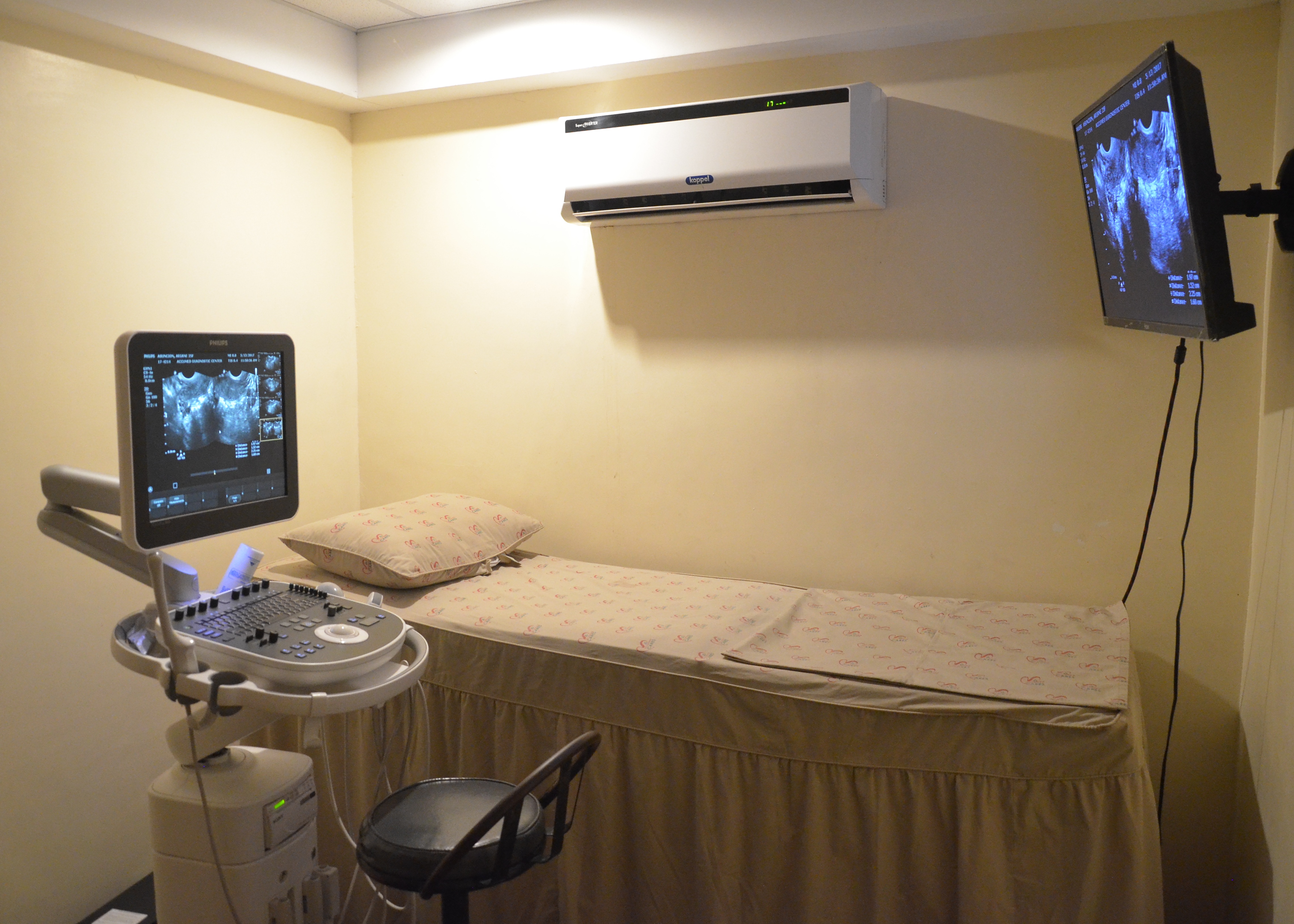 Our Ultrasound Department is equipped with 3 Ultrasound machines capable of performing routine Ultrasound procedures. These machines are capable of capturing images and storing these on compact discs which can be very useful when reviewing procedures done. Our Staff is composed of Board-Certified Sonologists.

Ultrasound (Sonogram) involves the use of high-frequency sound waves to create images of organs and systems within the body. Unlike with an x-ray or CT scan, there is no ionizing radiation exposure with this test.