ECG/ Holter Monitoring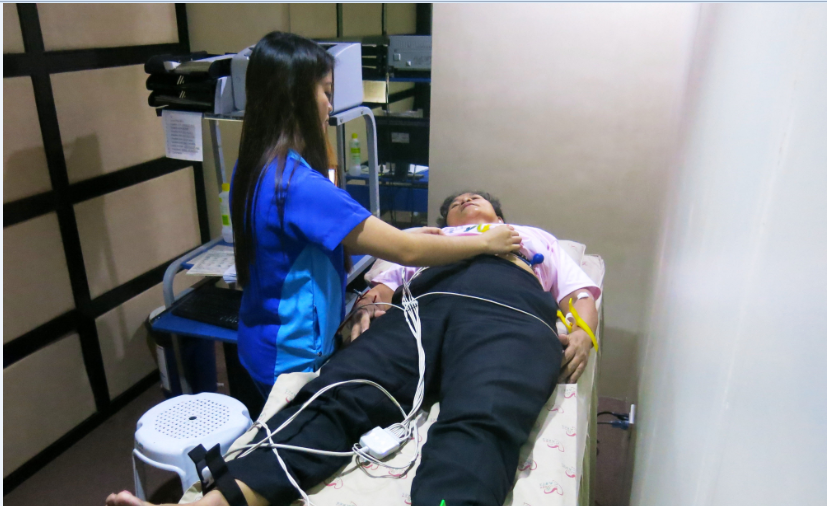 Our ECG Machines are computer-based and undergo regular maintenance and calibration to produce clear results. Patients can request a copy of their tracings anytime without having to undergo the procedure again. Our Medical Staff who interpret the tracings are all Board-certified cardiologists.
An electrocardiogram or ECG (also called an EKG) is a common, painless test that records the electrical activity of the heart and converts it into lines called "waveforms" that can be seen on a monitor or printed out on paper.